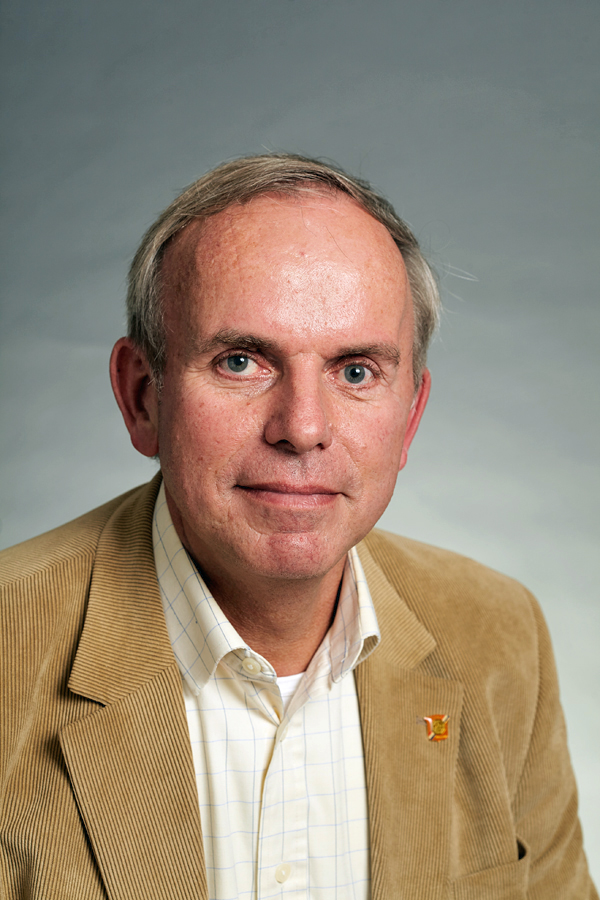 I am a driven and reliable motivator with vast managerial and operational experience in the aircraft fuel industry and one of the founders of the Amsterdam Mutual Aid System (AMAS), an association of storage facilities and oil companies in the Western Harbour area of Amsterdam to be able to effectively cope with large scale fires related to their business activities (www.amas-fire.nl). In addition, I sit on the advisory board of the Expert Centre of Transport Safety (www.infopunttransportveiligheid.nl).

If you value safety, quality and accuracy I am the consultant you are looking for: an enthusiastic person who knows what he wants and is blessed with great perseverance and a passion for safety.


SAFETY MATTERS!


The enthusiasm is a result of the practical and technical knowledge I gained during my 24 years of experience in the fields of transportation (pipelines) and storage (tankage) of aircraft fuel at Schiphol airport in the Netherlands, one of the five major airports in Europe.