The pillars that Safe & Sound Consultancy rest upon are:
Giving safety advice to private companies and various public bodies in the area of general (external and procedural) safety, Seveso Guidelines Safety, safety culture in organizations, distribution and storage of hazardous materials and the composition of those materials.
Interim-management within the areas listed above.
Participating in the management of or managing other private companies, financing and negotiating securities for those companies or third parties.
All other safety related matters.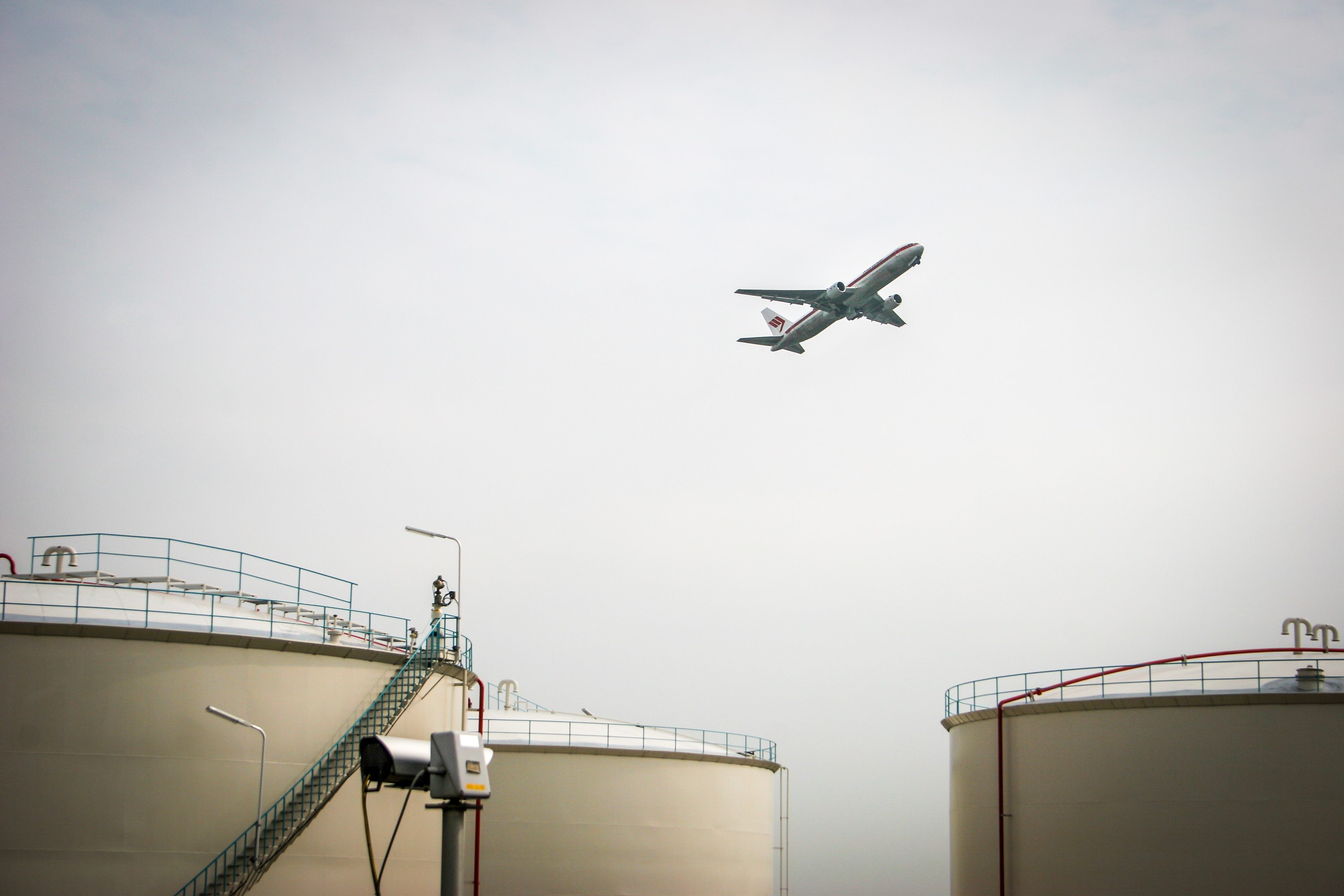 Working Area
I am located near Amsterdam within short distance to any place in Europe but I am open for opportunities in the Middle East as well.